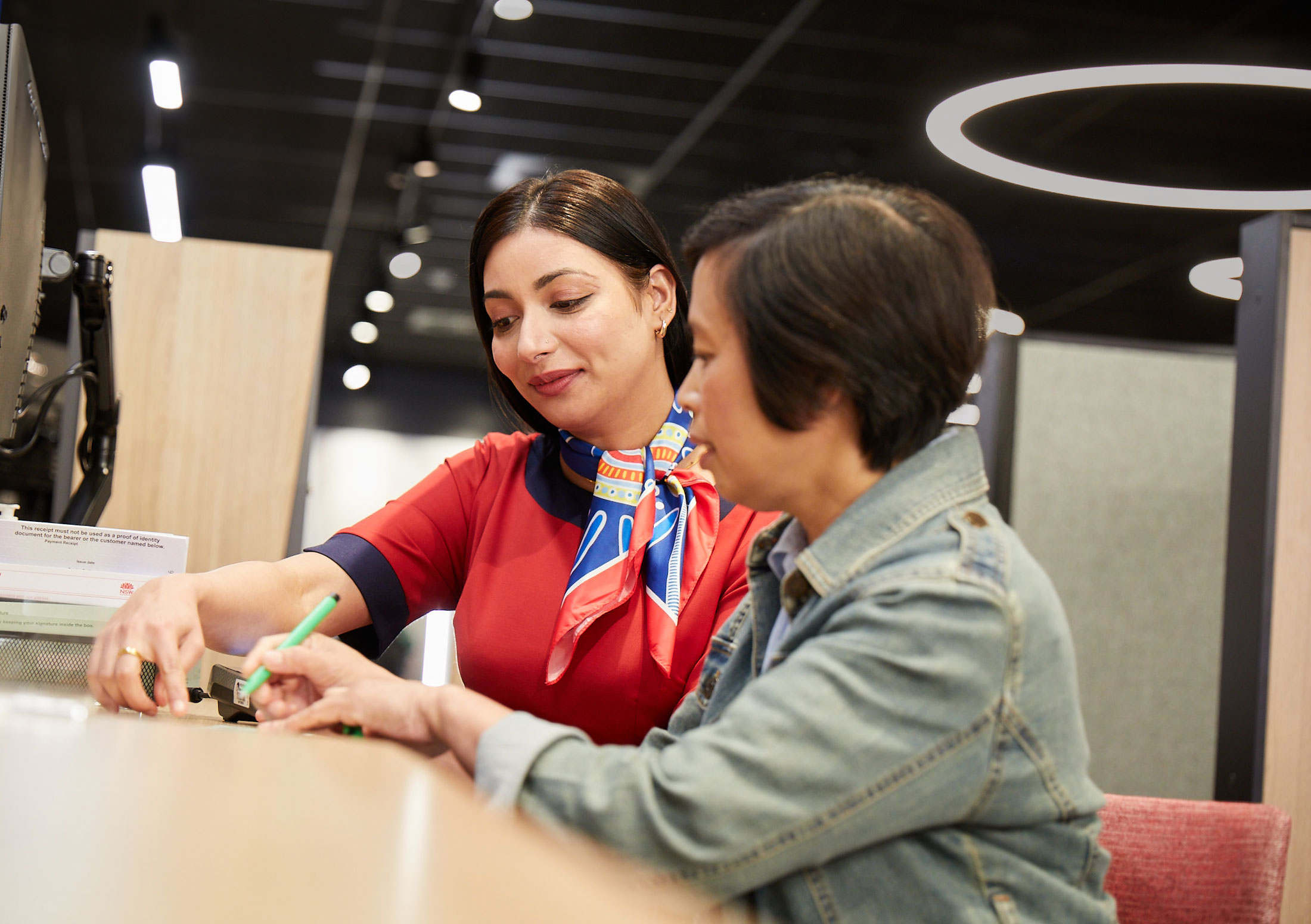 Service NSW North Rocks: Your Convenient Services Hub
Service NSW is now open at North Rocks Shopping Centre! This means that you'll be able to access all of your essential government services in one convenient location, while you're running errands or enjoying a day out.
Service NSW are committed to providing you with the best possible customer service, so you can be sure that your needs will be met quickly and efficiently.
From Friday 13 October 2023, the new North Rocks Service NSW Centre will be open:
Mondays to Fridays, 8:30am to 5pm
Saturdays, 8:30am to 12:30pm
Quiet Hour on Thursdays from 12pm to 1pm.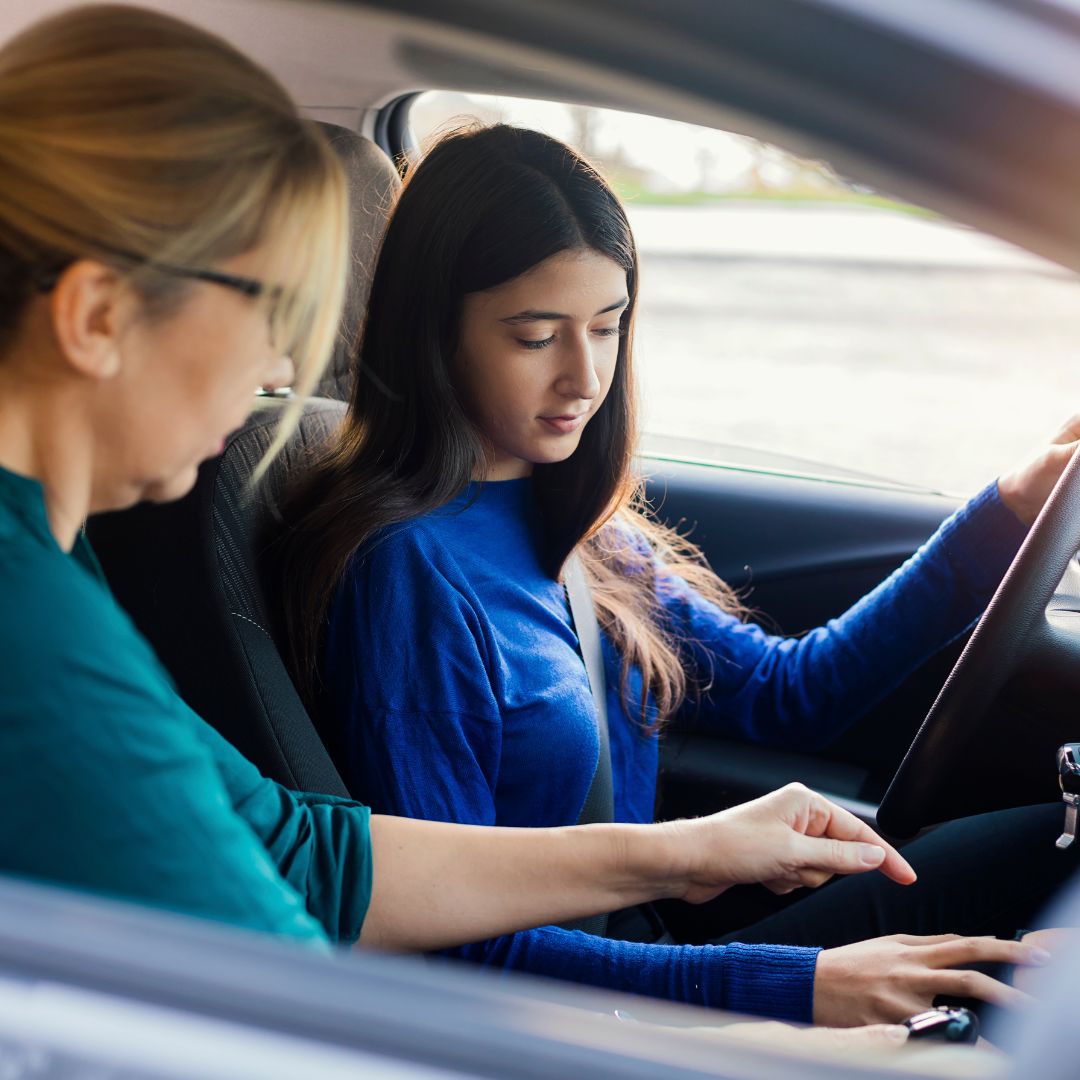 Services
Driver and rider licences
Vehicle registrations
Driver testing
Driver Knowledge Test (DKT)
International driver permit
NSW Photo Card
Boating licences and vessel registrations
Change of address for Transport for NSW
Savings Finder appointments
Contractor licence applications
Liquor licences
Birth, death or marriage certificates
RSA/RCG competency cards
Working with Children Checks
Justice of the Peace (JP) services
Plan Ahead​
Book an appointment
Use their online booking system to make an appointment.
Prepare your documents
Save time by getting your paperwork ready before you arrive. Search for the transaction to check which documents you'll need to bring.