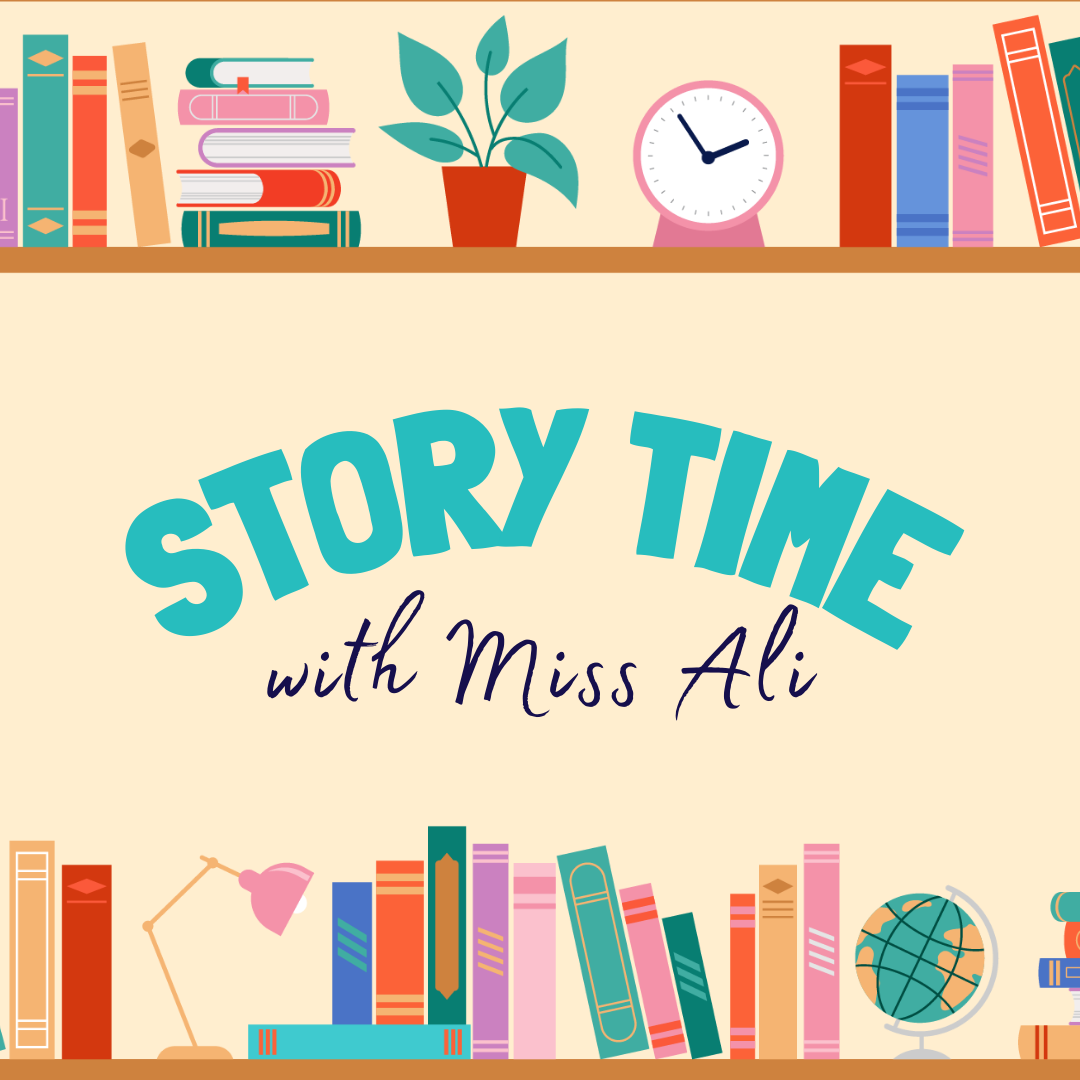 Wednesday 10 – 10:30am
During the School Term
Miss Ali from Five Senses Education hosts Story Time, every week during School Term outside TK Maxx.
Bring the little ones along as Miss Ali takes the group on a magical journey through engaging picture books. A number of books are read every week, including loved favourites like The Very Hungry Caterpillar and Possum Magic. Story Time is a fabulous way for young children to learn, interact with others and explore their imagination.
Located outside TK Maxx.